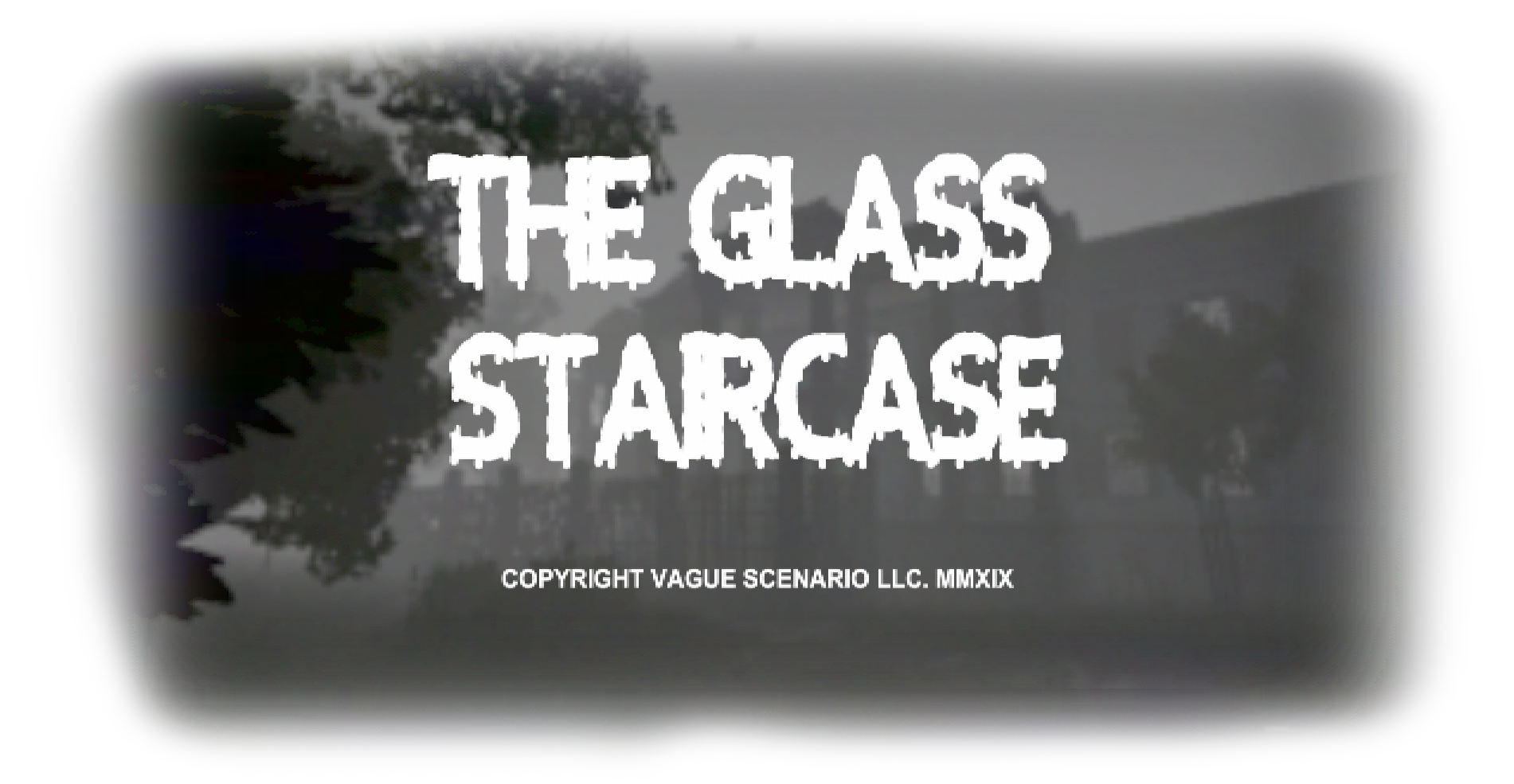 The Glass Staircase
Comments
Log in with itch.io to leave a comment.
Hi! The game locks up and crashes on the post-new game loading screen on my Windows 8.1 machine.
Hi can you email me at ben [at] puppetcombo.com so I can help figure out what's wrong? Thanks
Hi! Does this game have controller support?
Good Girls Take Their Pills
How can I send the error reports to you? My game crashes randomly in the first room, sometimes when the cutscene triggers, when I try to drink the tablet or when I approach other characters
Hi, please send it to ben [at] puppetcombo.com and I will work on a fix. Thanks!
I looked around the internet and it seems that it had to do with my drivers not being updated, now it seems to be working fine, but thanks for the quick response anyway!
Small bug: When the sound system is calling the girls in the beginning, the subtitles are cut before you can read what is being said.
MAJOR BUG!
When you re-spawn and meet Dorthy again while everything is on fire I was not able to go through the door that leads back to the lab and I re-spawned three times but no luck. I had no problems with it before I died for the first time.)
Thanks for bring this to my attention. Yes, it seems like it only happens when continuing a saved game , which is why it was missed during testing. A patch is on the way.
The fix is up 1.01!
You'll be able to use your save data, so you can pick up right where you left off.
Aaaaaaaaaaaaaaaaaaaand my save file is gone with the 1.01 update (I can still access it from the previous version.)
Don't worry 'bout it. I went through the whole game again and beated it with no deaths so I don't even know if the fix does work or nah. Got 4 hours of footage to edit so ama see y'all on the flip side.
So far so great. This game is very unique and different from Puppet Combos other games. I'm really loving this so far!