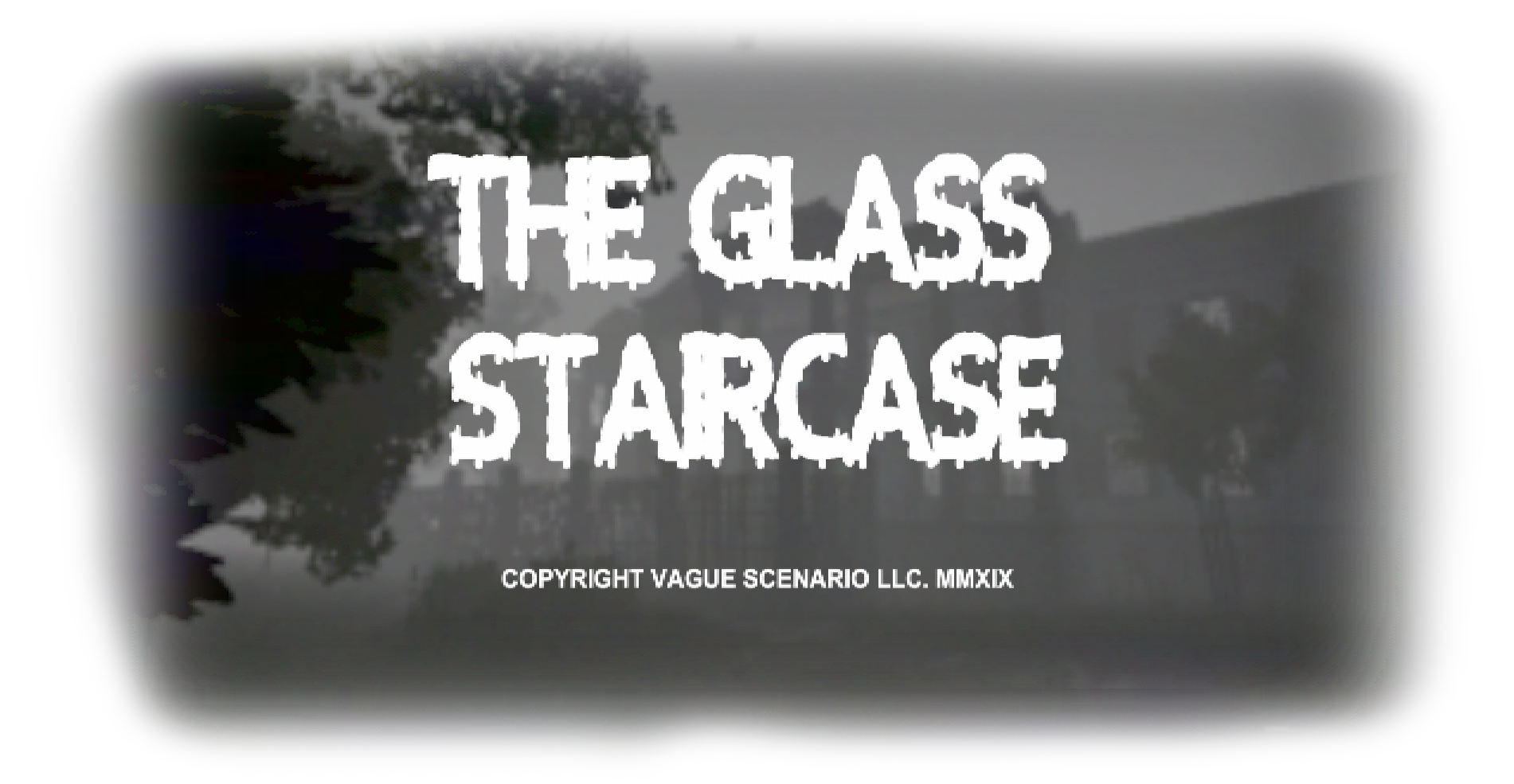 The Glass Staircase
1.02 - HD Remaster mode and more
---
Hey, I want to thanks everyone for checking out The Glass Staircase. I've just released a patch to fix some issues and add a few extra features!
HD Remaster Mode - Everything will be super crisp
OpenGl mode. Some older windows drivers may have trouble running the game in DirectX 11 mode. If you are experiencing crashes, please try running the game in OpenGL or updating your drivers. Use 'The Glass Staircase OpenGL.bat to start the game.
Cheat menu - press '[' and ']' at the same time to access the cheat menu and start on any chapter.
You can now step through the intercom text, so it doesn't go by too fast.
fixed a few examine object descriptions.
Closed off the storage room in the final act. (There's nothing important in there, so it's a pointless diversion)
Picked a better camera angle in the upstairs bedroom.
Fixed an animation glitch if you shoot the zombies after death.
I'd also like to recommend using the ichio app. You can find it at https://itch.io/app
It'll allow you to easily launch all your itch games in one place.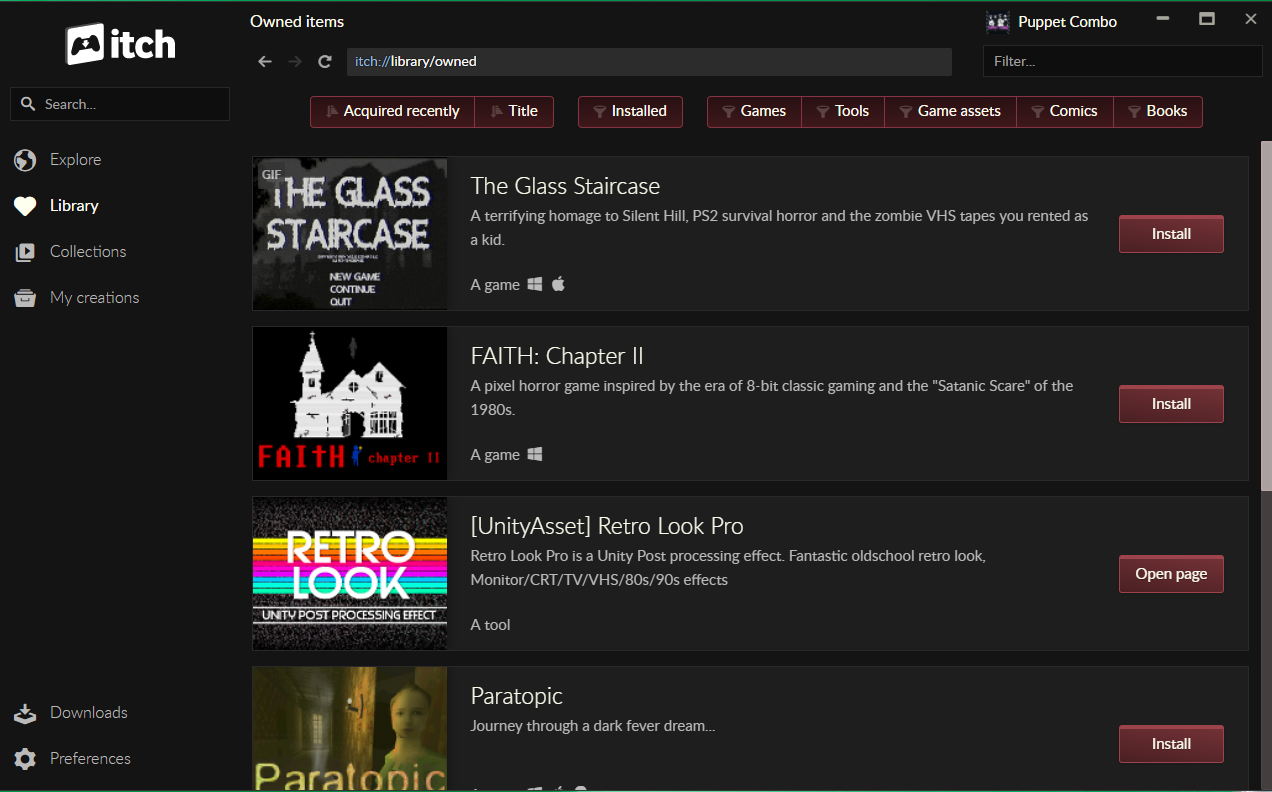 Files
The Glass Staircase (Mac) 1.02.zip
1 GB
Mar 31, 2019
The Glass Staircase (Windows) 1.02.zip
1 GB
Mar 31, 2019