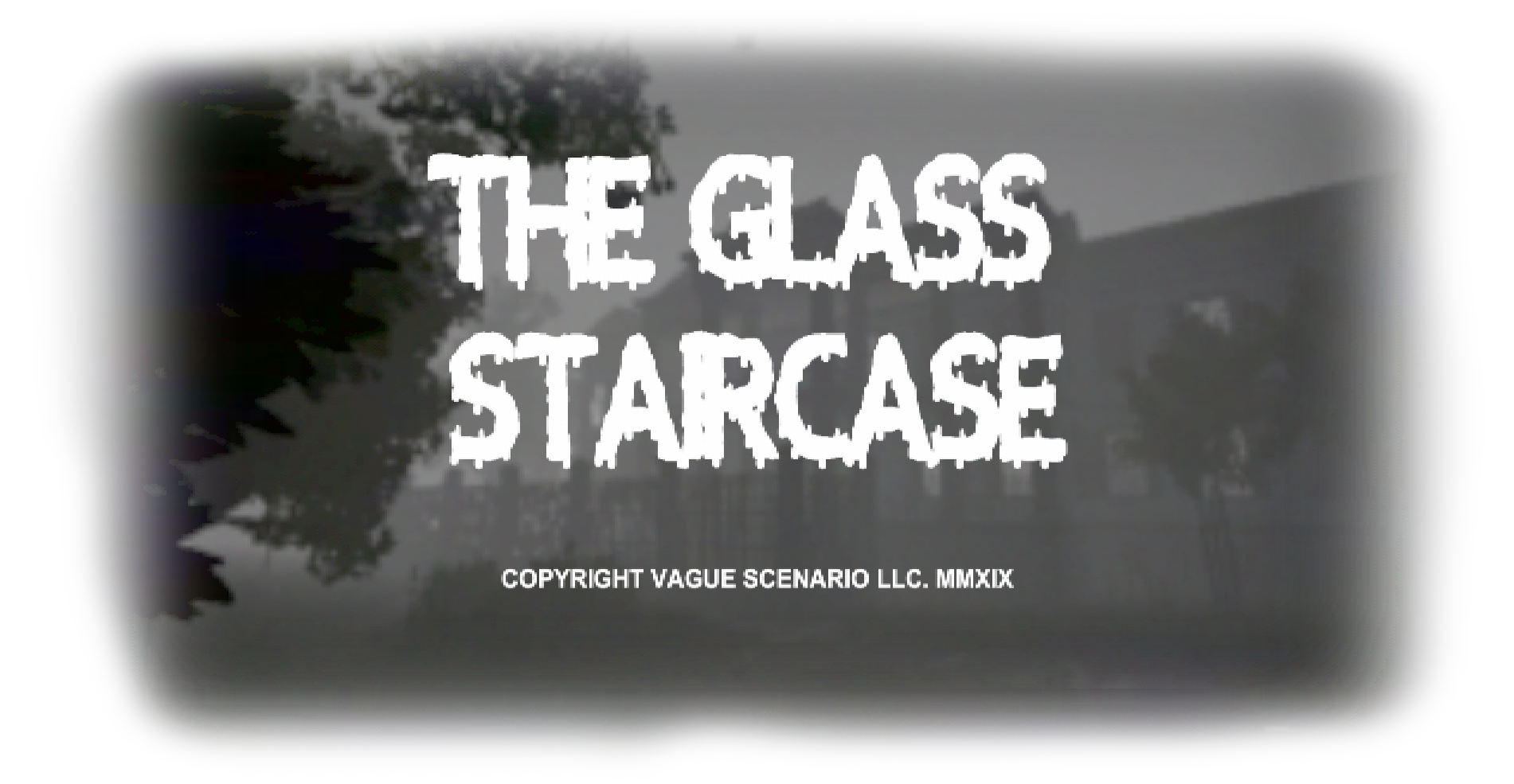 The Glass Staircase
1.03 - Aim Assist and More
---
The latest version of The Glass Staircase is here and a lot of requested features have been added.
Auto Aim is now accessible in the menu after you obtain the rifle. It will lock onto targets in front of you without having to aim completely precisely. You can always toggle it off as well.
The controls can be remapped!
Video settings. Toggle resolution and window mode.
Fixed a few colliders that popped you awkwardly into the air.
Adjusted some of the UI elements to cover the screen properly in 4:3
Fixed the reload button in "Modern" gamepad controls.
The next update should be a linux build.
Files
The Glass Staircase (Windows) 1.03.zip
1 GB
Apr 04, 2019
The Glass Staircase (Mac) 1.03.zip
1 GB
Apr 04, 2019