Night of the Nun... aka Nun Massacre
Night Watch is Out! Park Ranger HORROR
---
Night Watch, the park ranger horror game I've been making, is out!
It's Park Ranger Jim's first watch. Will he survive the night? Is he all alone? or is somebody out there watching and waiting?
NIGHT WATCH, an evening of deep woods survival terror!
Only available on my Patreon, along with other exclusive games such as Ski Freak and Blood Maniac:
Get them all here: http://patreon.com/puppetcombo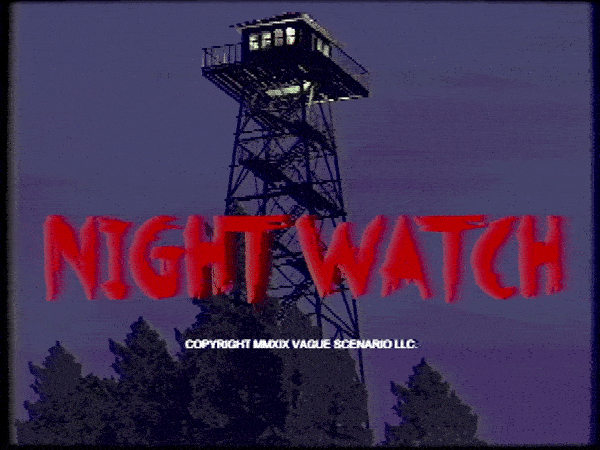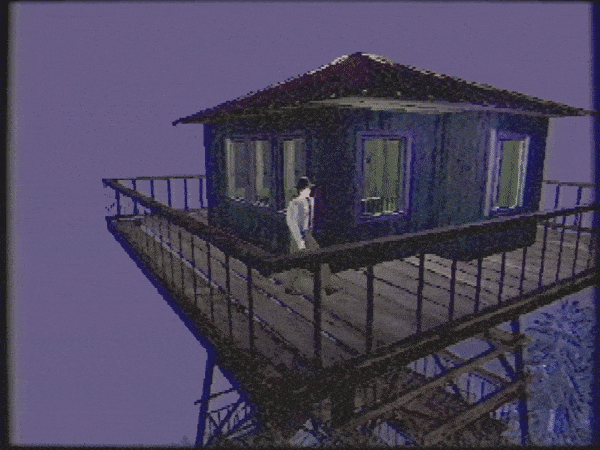 Get Night of the Nun... aka Nun Massacre
Comments
Log in with itch.io to leave a comment.

will there be any update to nun masscare if so then more or less
Can't wait to play it on my YouTube channel!!! Looks really spooky