Night of the Nun... aka Nun Massacre
Nun Massacre 1.1.6 Update
---
Nun Massacre 1.1.6 is here! Not a huge update, but I made some minor usability upgrades, mostly based on watching people play the game
Added a new ending
increased the inspection range on the barb wire pit
Added strings to the usable items. Such as 'throw' for the rock
Increased the range of the radar
Replaced the opening music due to false copyright claims on youtube. The original track is public domain, yet was being falsely claimed. It's been replaced with a brand new jazz track by Nick Bassett
Updated the credits with new Patrons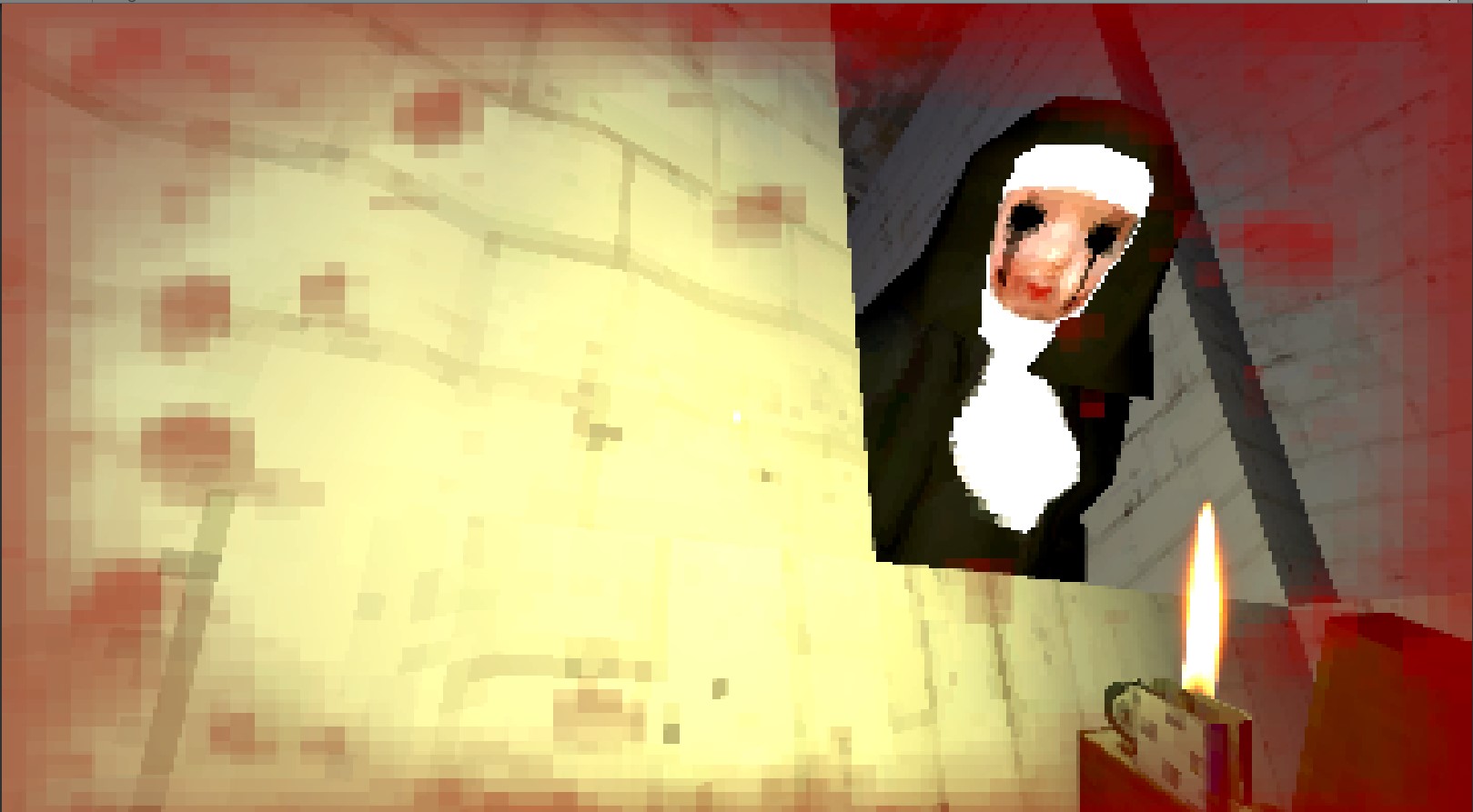 Nun Massacre should receive one or two more updates before I declare it totally complete. I don't want to get too deep into whats coming next because it might spoil it, but I will say it'll be some additional story content. Controller support is on the list as well. And a special bonus mode you won't want to miss....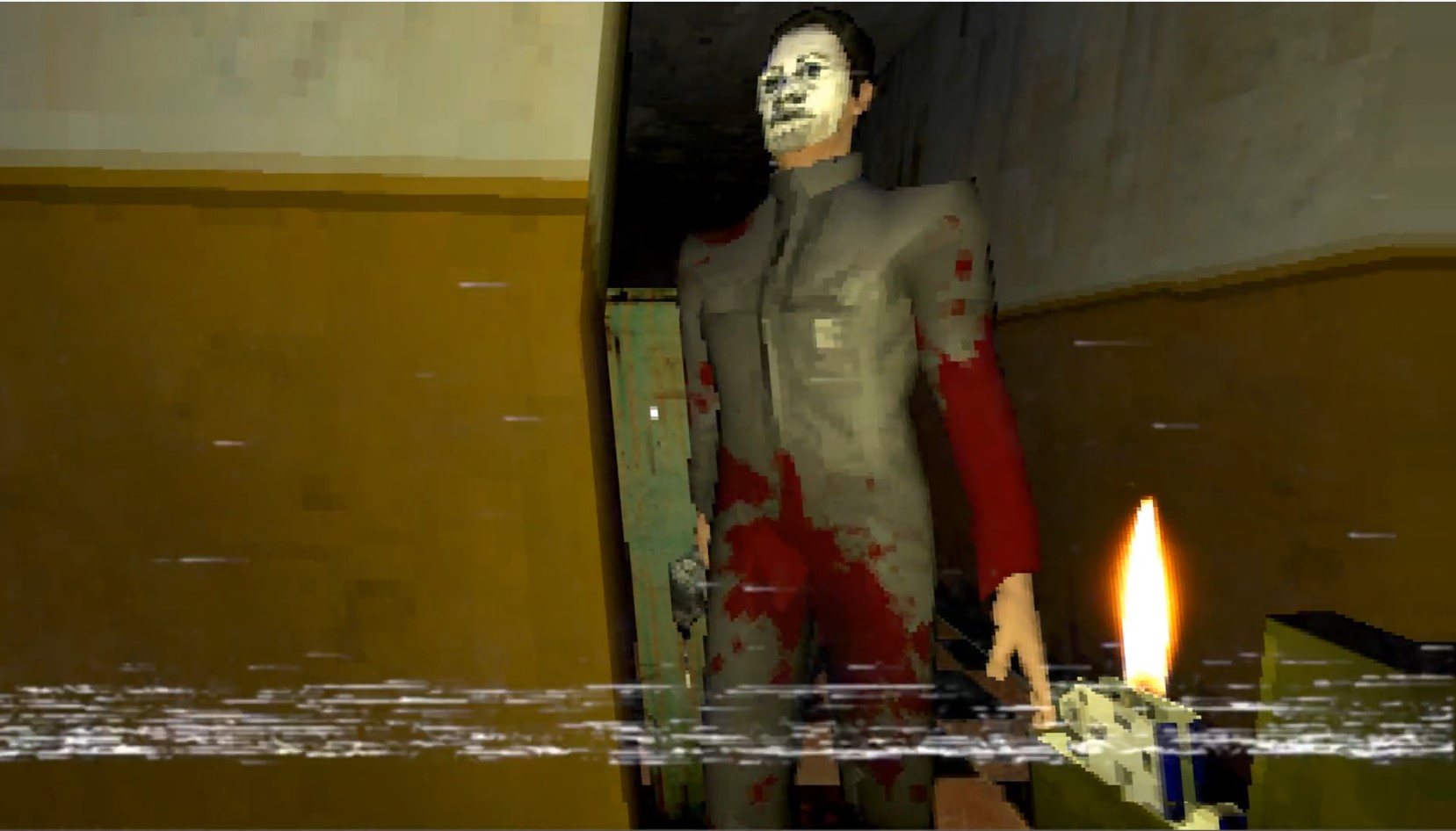 Files
Nun Massacre Original (Windows) 1.1.6.zip
466 MB
Oct 19, 2018
Nun Massacre Original (Mac) 1.1.6.zip
475 MB
Oct 19, 2018
Get Night of the Nun... aka Nun Massacre
Comments
Log in with itch.io to leave a comment.
how do i get the old versions?
Is there a difficulties in this game?! Like Easy Mode or Hard Mode!
Sad that this "Secret Mode" never made it into existence... :(
i deleted the game and the files and i cant get it back do i have to buy the game again?
I bought it and it took my money twice and it still says I need to buy it ???
O que outras pessoas estão dizendo
i wish that this game is free i dont have any money
HOLY SHIT! THE BOTTOM IMAGE OF THE obvisouly THREATENING MAN!!!